---
American Homestays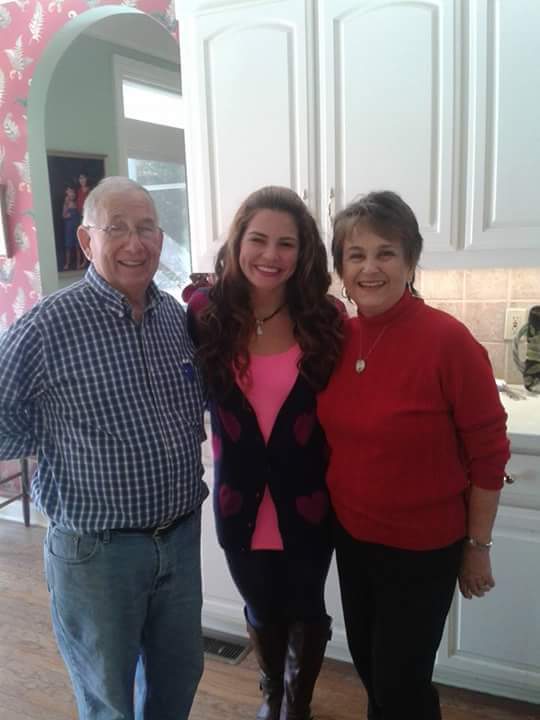 Students who live with a host family:
Have daily opportunities to practice their English.
Learn new words and phrases from their host families.
Learn about American culture first hand.
Get a taste of American home cooking.
Get a private room.
Receive transportation to school and back home.
Academic Counseling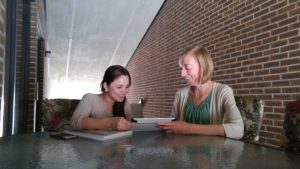 Students who plan to attend university after Agape will receive:
Assistance in choosing a university.
Assistance in applying to a university.
Assistance in registering for the TOEFL iBT or IELTS.
Assistance in transferring to a university.
Extracurricular Activities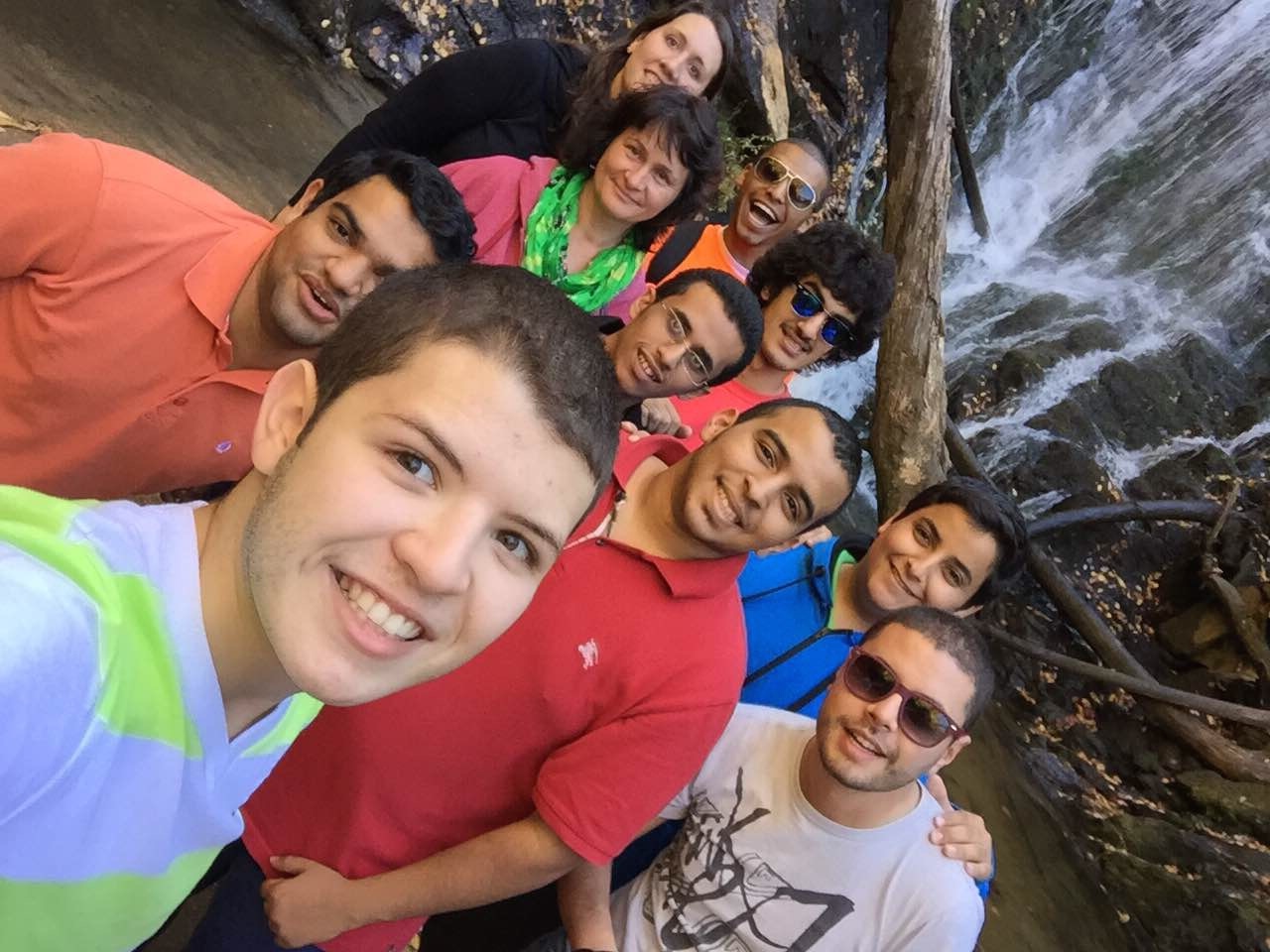 Enjoy a trip to some of the following attractions:
Historical Charleston, South Carolina
The North Carolina Mountains
South Carolina Beaches
University Tours
Sporting Events
Other Services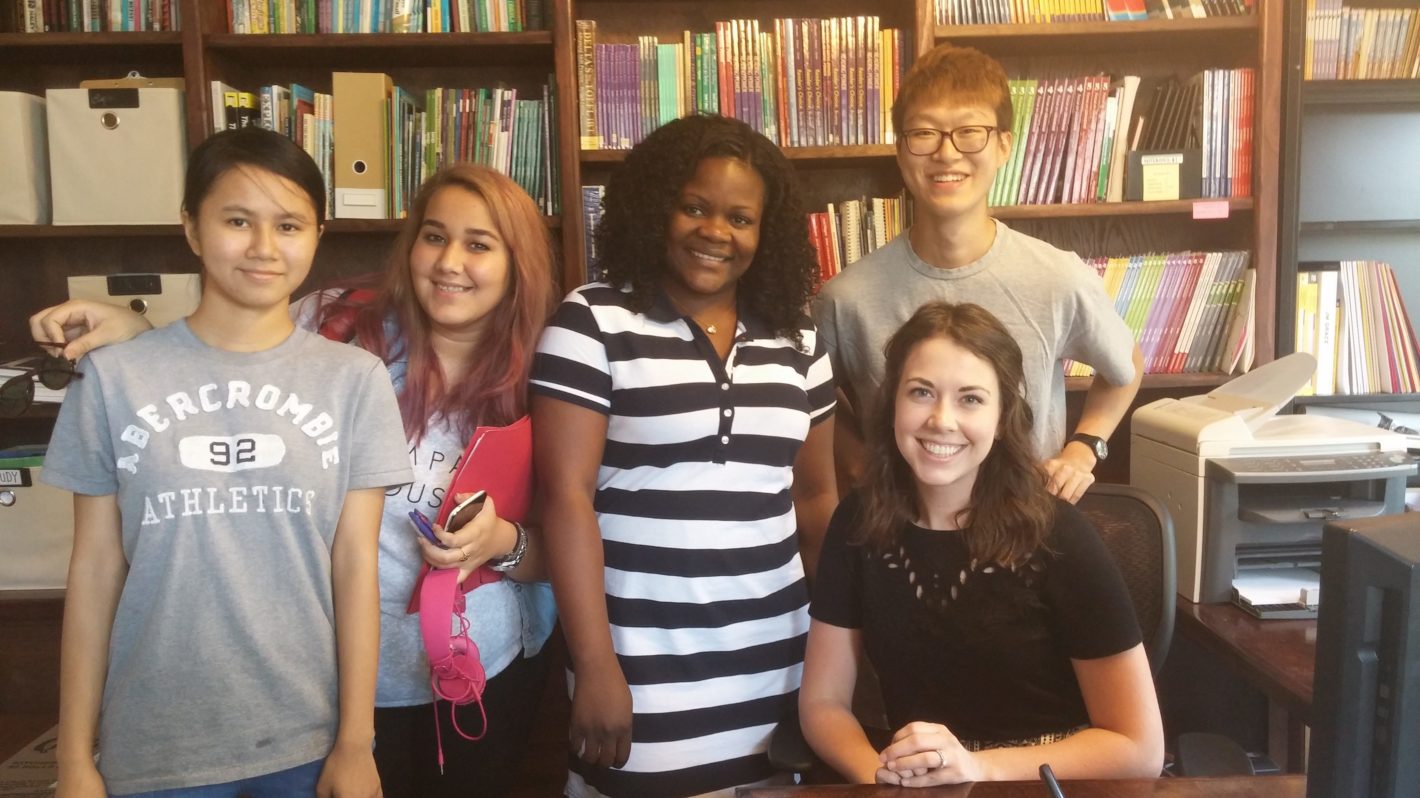 We can also help you with:
Free airport pickup
Assistance in opening a bank account
Assistance in getting a driver's license
Assistance in finding a medical clinic